Eight-time Offie nominated Theatre Company
Mercurius was set up in 2012 to create theatre that inspired, from new writing to neglected classics, with a style that was intriguing, exciting and entertaining but never dull.
ANTON CHEKHOV'S VAUDEVILLES, translated and adapted by Michael Frayn, launched this new company. It transferred to Jermyn Street Theatre in June 2013 and returned by popular demand, as a co-production with Jermyn Street Theatre in January 2014. SCHOOL FOR WIVES played at The White Bear in March 2013 and was nominated for two Offies, Best Director (Jenny Eastop) and Best Actor (Tom Barratt). THE WAITING ROOM transferred from Leicester Square Theatre to Above The Arts, the West End's newest performance space in June 2015.
Mercurius also had four sold out, 5 star reviewed productions at The Rose Playhouse, Bankside: A TRICK TO CATCH THE OLD ONE (May 2014 - Offie nomination Best Actor, editor's choice Everything Theatre), A CHASTE MAID IN CHEAPSIDE (March 2015), THE DEVIL IS AN ASS (November 2015 - LondonTheatre1 top ten production of 2015) and THE ALCHEMIST (June 2016 - MindTheBlog top ten production of 2016).
Most recently were two sold out productions at the Finborough Theatre: James Bridie's MR GILLIE in 2017 - Offie nomination Best Actor (Andy Secombe), Best Actress (Emma D'Inverno), Best Director (Jenny Eastop); and a musical, THE BIOGRAPH GIRL by Warner Brown and David Heneker in 2018 - Offie nomination Best Supporting Actress (Emily Langham) and Best Supporting Actor (Matthew Cavendish).
Tickets are on sale for our latest productions - a new play, INDEBTED TO CHANCE which will play in rep with THE RECRUITING OFFICER at the Old Red Lion. Tickets are available HERE (Indebted to Chance) and HERE (The Recruiting Officer).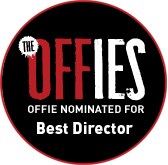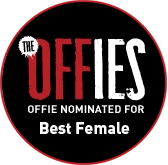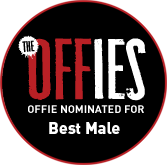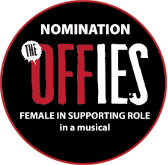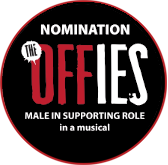 "This production is further proof of the exceptional theatre we have in the UK"
The New Current *****